20" tires have been a little issue ever since compare to 26" some years ago and twenty-niners nowadays. The specific lateral forces applied to tires on recumbent trikes make a choice of long-lasting 20" tire even bigger issue. When Schwalbe introduced their Trykers, everybody has hoped for the best trike tire, but that has just never happened. The Scorchers from Greenspeed have been fast but with insufficient puncture protection. So Schwalbe Marathon Pluses were an answer to a question: "What is the most reliable 20" tire?" But in the last years, the experience with them is not so good anymore to say politely. Schwalbe says they have to be pressurized to the maximum allowed level. Otherwise, they don't last so long, and especially on trikes, their reliability is poor. 
So I have asked a person with huge knowledge about the topic. My friend and colleague Milan Čtvrtnik. The production manager at AZUB who not only knows basically everything about components and has a lot of inside behind-the-curtain information from manufacturers themselves, but he is also an avid kickbiker. And if I say avid, it means that he has kickedbiked to the top of the Pikes Peak, for example. So his interest in fast but also reliable tires is deep.
He gave me few tips for tires you may want to try instead of the Marathon Plus.
Classic Schwalbe Marathon 20×1,75
Continental Ride Tour 20×1,75
Schwalbe Marathon GT365 20×1,5 or 2,15
Vittoria Randonneur 20×1.5
And few with lower tread and wider profile would be
Schwalbe Big Ben Plus
Schwalbe Super Moto
You may also consider some high-end BMX tires which have smooth tread, rolls very well, and are very reliable, like the ones from Tioga or Alienation, or also from Schwalbe. For example, the Schwalbe Billy Bonker is available in both 20″ and 26″ versions as well. The BMX tires can be a good option for commuters riding mainly on tarmac roads but often in harsh conditions.
An interesting option is to use some lighter tires with the Tannus Armour insert. It adds 13 to 15 mm of puncture protection and 2 to 5 mm of sidewall protection and is available in all different sizes. For 20", you have a choice from 1,75" to 2,5" of width (1,75″ to 1,9″ used with thinner tube). But this solution helps only to improve the puncture protection, but won't do anything with the lifetime of the tire, of course.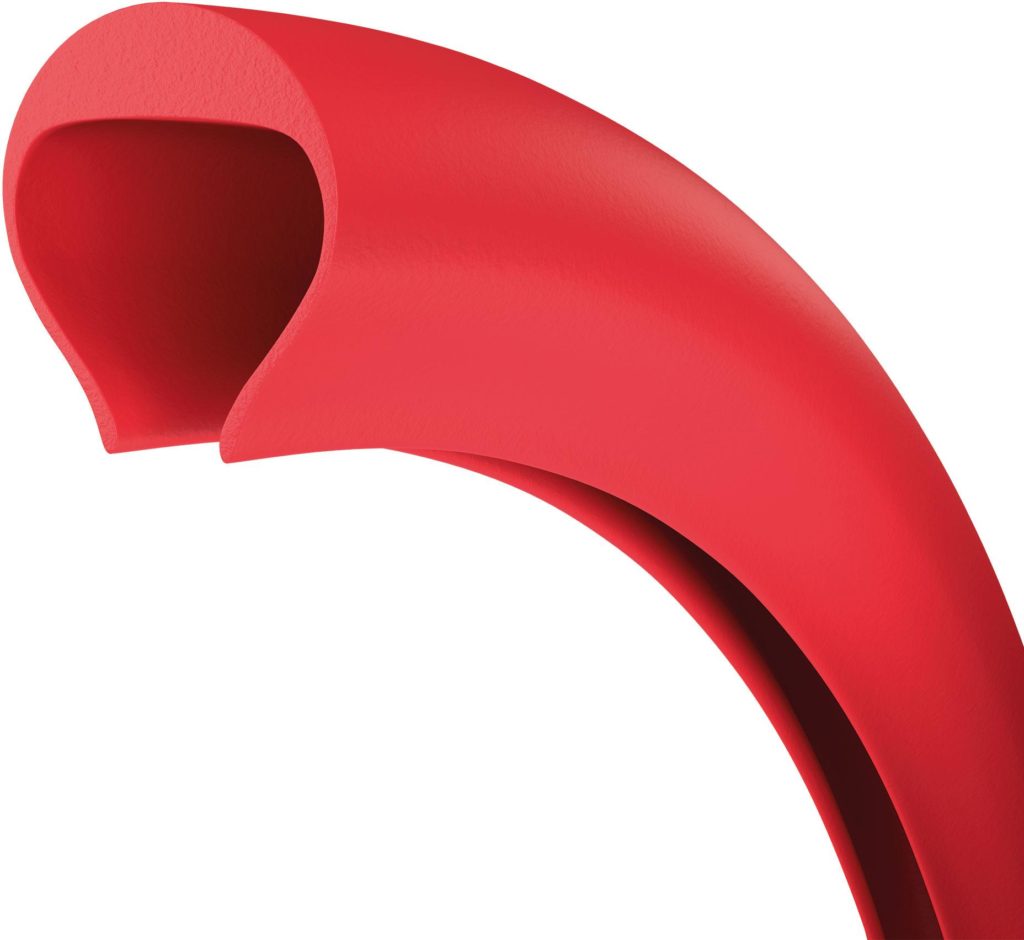 Attractive options of 20" tires are also Continental Doublefighter and surprisingly also Specialized Rythm, but their puncture protection and lifetime are limited as those are lighter tires. I was personally surprised that Specialized produces tires even in 12", 16" or 24" size, but Milan comments it as a pre-covid project he is not sure will continue in the future. 
If you have good experience with other tires proven by thousands of kilometers/miles ridden on them, please, let us know in the comments hereunder. Thanks!