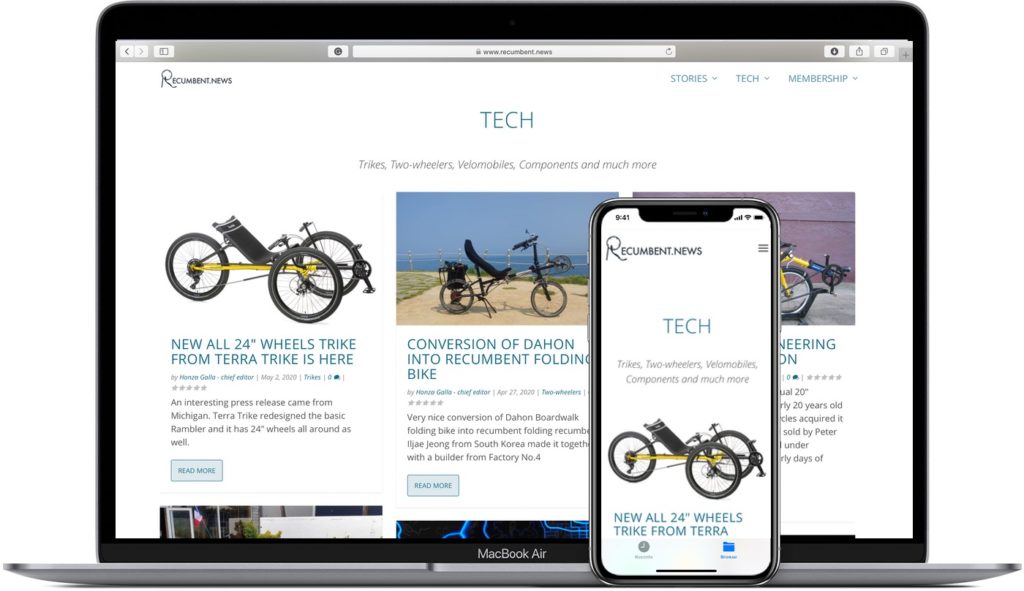 Modern website about recumbent bikes
I have had the idea of ​​creating a website that would write about recumbents, trikes, velomobiles, or quads in a broader sense for several years. I missed the place on the internet where I would go once in a while to get some inspiration, to find out "what's new", be enthusiastic about new projects, admire adventurous expeditions and watch only those really good recumbent videos. A website that would present all this in a modern concept and with the necessary dynamics. A website where I would spend a few minutes a week, but managed to stay in the up-to-date. In short, a place where I would feed my passion for recumbents.
In the end, I couldn't stand it and launched RECUMBENT.news in May 2020 during the ongoing coronavirus crisis. However, the whole preparation took more than a year and a half.
From the recumbent community
for the recumbent community
RECUMBENT.news is here for the recumbent community from around the world. And I hope that the community will gradually get involved as well. I think everyone likes to read about the various projects that many of us are working on. About the trails, we rode, about the adventure expeditions we have completed. And if you have a beautiful recumbent parked in the garage, show it to us!
Who I am?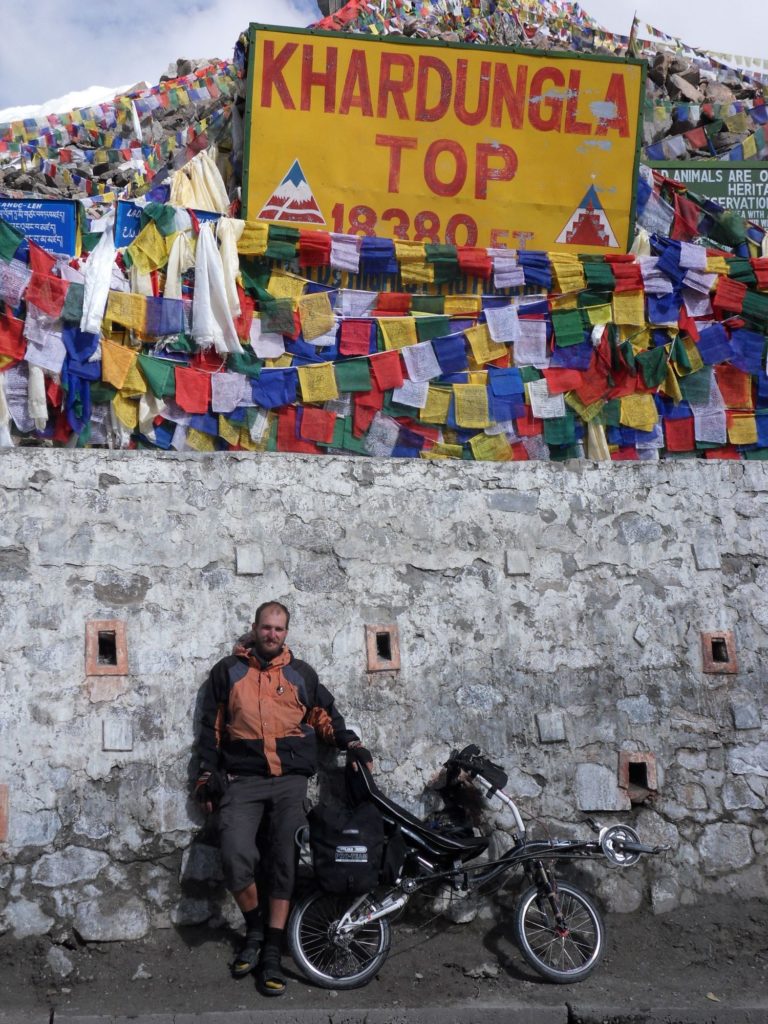 My name is Honza Galla. I am from the Czech Republic. I was born in 1980. I sat on a recumbent bike for the first time in 2001, during an expedition on an upright tandem from the Czech Republic to the Arctic Circle and back. At that time, we met the Dutchman Sjaak in Poland on a home-made recumbent. He eventually went with us to Finland. But I couldn't ride his bike because the bike couldn't be adjusted and Sjaak was much taller than me. The level of comfort experienced in the seat was incredible and deep interest was planted.

BTW: I did this expedition with my cousin Evina. She lives in the Netherlands now and is married to Allert Jacobs, the co-owner of Velomobiel.nl. She is also racing velomobiles successfully. One would say that the tandem expedition has changed our lives 😁.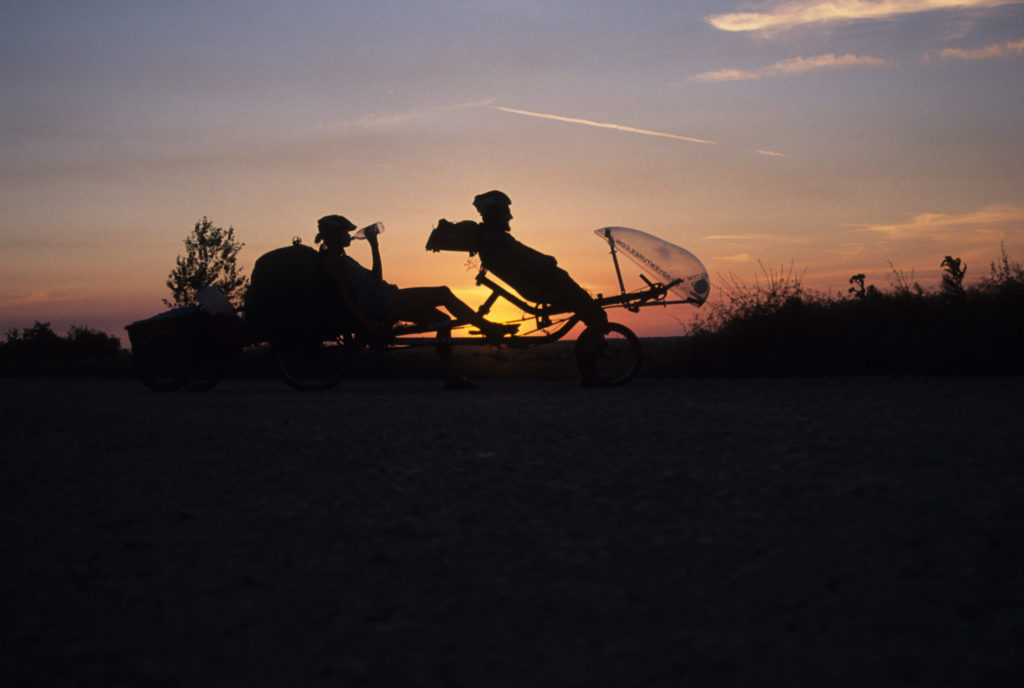 Two years later, I already worked with Aleš Zemánek, the owner of AZUB, on a prototype of a recumbent tandem, with which I then made several long trips to Slovakia, Ukraine, Hungary and Romania, as well as in Greece. All that with my wife Eliška. This was followed by other expeditions on single recumbent bikes. We were in Albania, Kosovo, and Macedonia, in Israel, but also in the Indian Himalayas. The last big expedition was my participation in the first edition of the Sun Trip solar bike race from France to Kazakhstan. We finished fourth with my teammate Karel. It was written in 2013.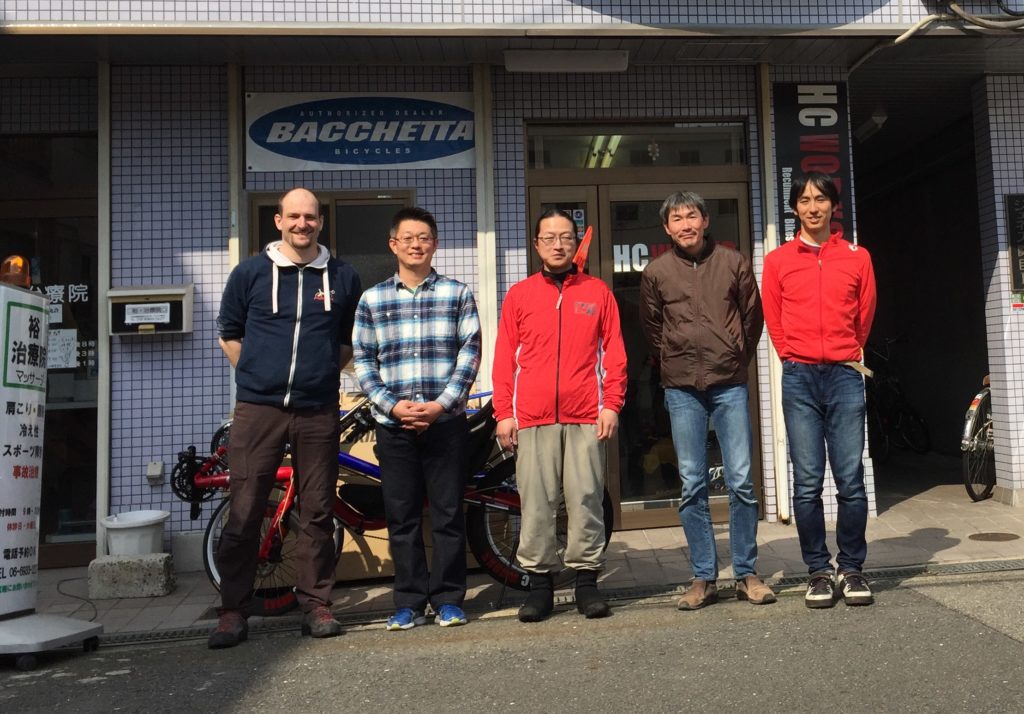 In 2005 I started working at AZUB and thanks to this opportunity I had the chance to visit more than 120 recumbent shops around the world and 50+ trade fairs that were somehow related to recumbeparants. My hobby has become my job. Today, however, I feel that I would like to help the whole industry. I just enjoy recumbents.
Recumbent media
I absolutely respect the work done by both Bryan Ball through Bentrideronline.com and Gary Salomon in Laidback Bike Report, but I miss the short reports previously provided by the now-defunct Recumbentblog.com or Recumbentjournal.com. I don't plan on testing recumbent two-wheelers or trikes like Bryan and Larry do, nor do I want to compete with Gary and his LBBR. Gary, in particular, does a great job, but in my middle age and with two children, I don't have time to watch a 1.5-hour show every month. Honestly, so far I have managed to see complete only those parts in which I performed myself (like this one about our Himalayan trip).
Social networks
One would say that social networks play the most important role in the world of media today. This is true, but one misses a lot of posts every day, a lot of posts are quite insignificant, and interesting projects take place on Facebook only very superficially. A good example is a project of converting a Dahon folding bicycle to a folding recumbent bike. Only a few photos appeared on Facebook, but the whole story is so interesting! You can read more about it in my article here.
AZUB promotion?
You might say that through this website I will try to promote AZUB as a priority. I can assure you that will not be the case. I'm interested in the whole industry. Since 2008 I have been regularly contributing to the Czech cycling magazine Cykloturistika. I write mainly about cycling, which we could call "alternative". About recumbent, folding and cargo bikes, children trailers, bicycle bags, etc. (AZUB has two parts of the business and in Czechia and Slovakia it is a distributor of many brands such as TERN folding bikes, BURLEY bicycle trailers, BROOKS leather saddles, ORTLIEB waterproof bags, etc.) Every month I write not only about "our" products but also about the competition. The praise of the readers and the editors confirm that I am capable of balanced reporting. I especially enjoy cycling in all its breadth. This is my hobby.
If you managed to read this far, thank you for your time! It is definitely one of the longer texts that you will be able to read on this site. If you like this site, you can also support it. You can contribute your article, or also contribute financially and become a Premium Member who will gain access to all Premium Articles. I would like to stand behind a modern website with modern and functional services. I would also like to have enough time for this project. However, all this costs a lot of money, so I hereby ask you for a small contribution.
Thank you for everything!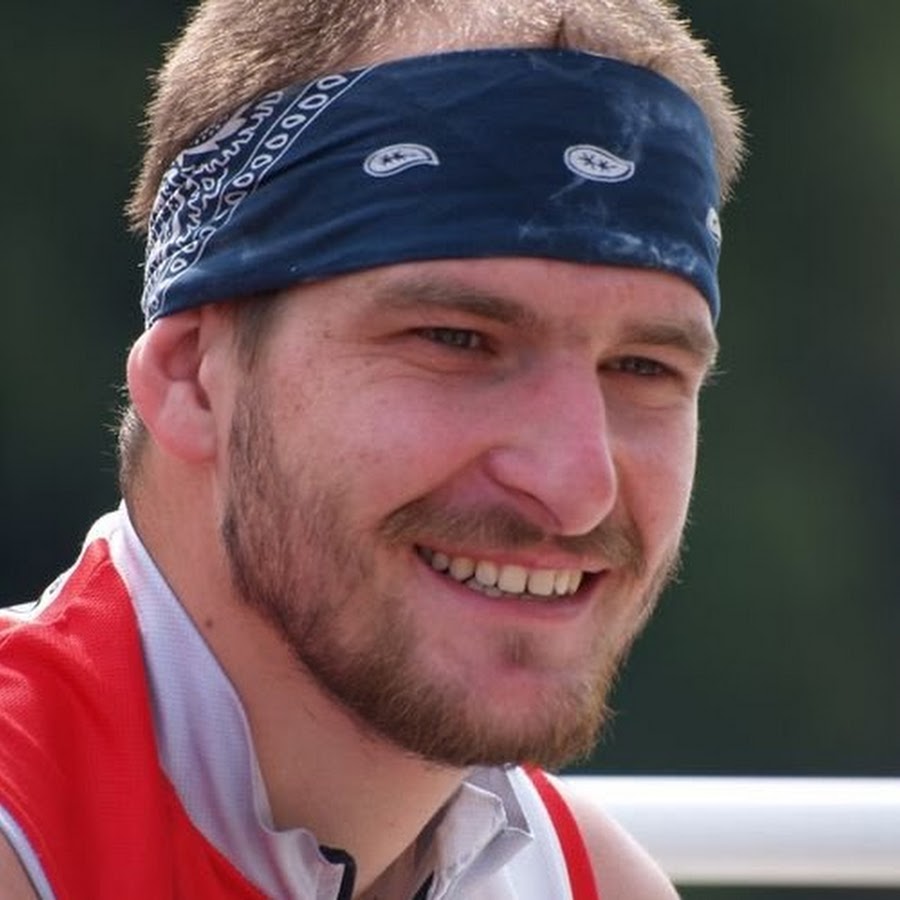 CONTACT:
contact@recumbent.news