Shimano has launched its news in the e-bike components segment just several days ago. Of course, those are news for the 2021 season, but they will start to appear on bikes at the end of this year. It is kind of strange that major US recumbent brands like Catrike or Terra Trike use the European Bosch motors and European companies like ICE, AZUB, HP Velotechnik or HASE use the Japanese Shimano. So we will talk about the options for European brands now.
Shimano released three new batteries, but out of them, two are integrated, and there are no recumbent manufacturers using integrated batteries right now. So the most interesting one for us is the new so-called downtube battery with an increased capacity of 630 Wh / 17,5 Ah. Compare to 504 Wh maximum capacity of this year it is a significant improvement. That said, the capacity and also the range increased by 25%. The sad part of the news from Shimano is that the 630 Wh Shimano BT-E8016 battery requires also new fitting port so it won't be possible to retrofit it to your current e-bike or e-trike.
Like other SHIMANO STEPS batteries, the new BT-E8016 offers an extremely long lifetime. Even after 1000 full charge cycles, this new battery will still maintain 60% of its capacity.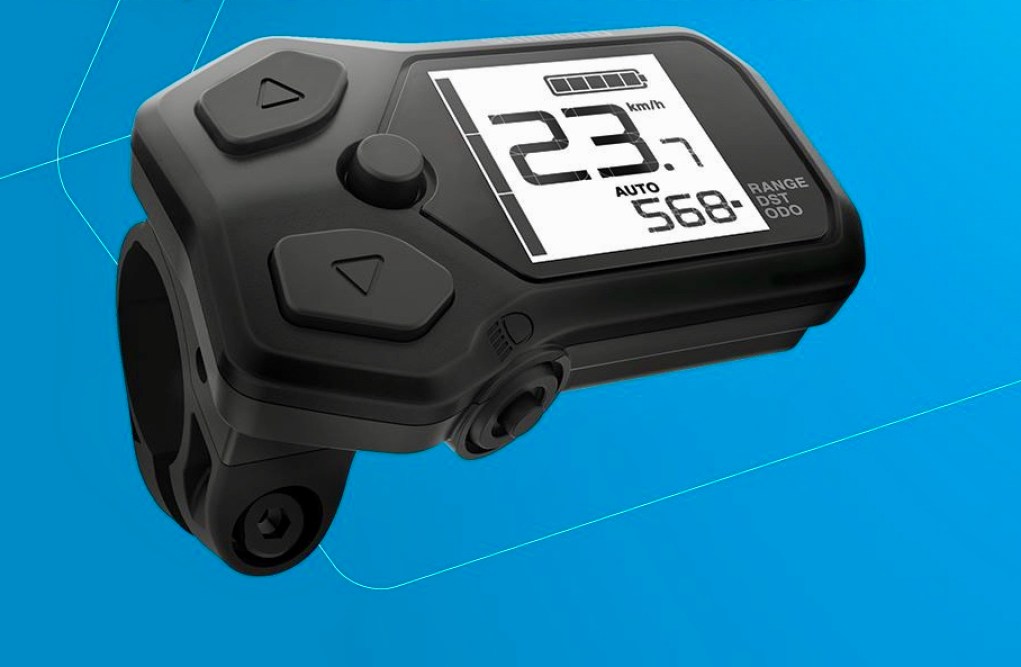 Additionally, Shimano also launched its new unified display with model number SC-E5000. It comes with integrated switches for operating the assist mode as well as additional buttons for operating lights and changing display menus. The SC-E5000 computer is compatible with existing SHIMANO STEPS systems, allowing riders to upgrade their existing e-bikes.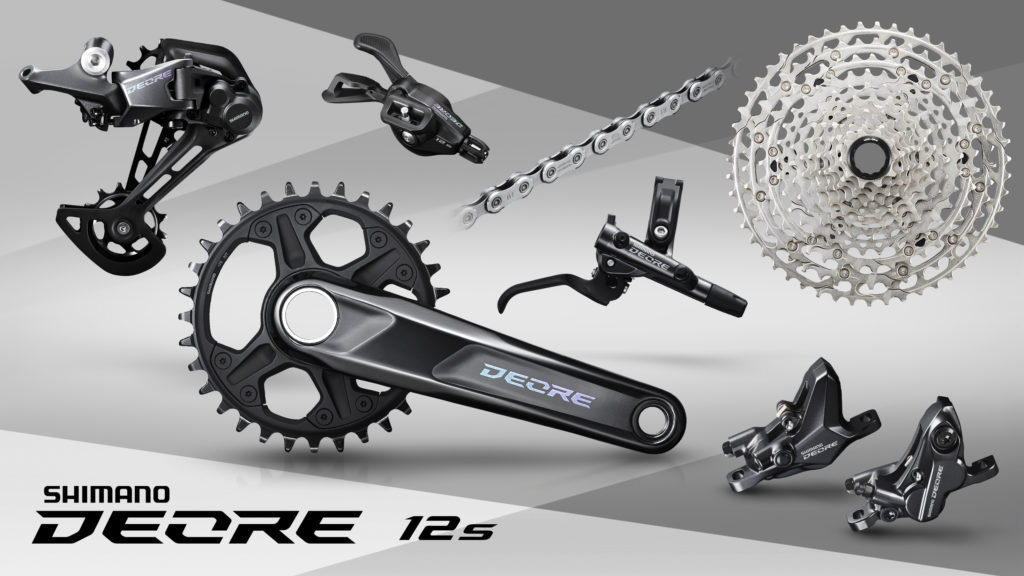 Another interesting news coming from Shimano is the 12-speed Deore groupset. It adopts nearly all of the tech seen on the brand's higher-tier options and getting a premium-looking finish that belies its affordable price point. Several recumbent manufacturers offer the 1x wide range groupsets incl. Catrike on its Eola (1×11 SRAM NX) or AZUB on all trikes (1×12 SRAM Eagle), but Deore will make this high-tech 12-speed drive train even more affordable and hopefully widely available in the world of recumbents.
We can expect some of the Shimano new components will be introduced on recumbents during the Recumbent Cycle-Con this Fall or during the SPEZI show in April next year.