I still live from the great atmosphere I experienced during the World Championship in Oregelet, France. Editing the video takes me much longer than I would want, so I bring you at least a huge photo gallery from this sunny event. I hope you will enjoy it as same as I enjoyed the event itself.

DAY ONE

Uphill Race, 2 runs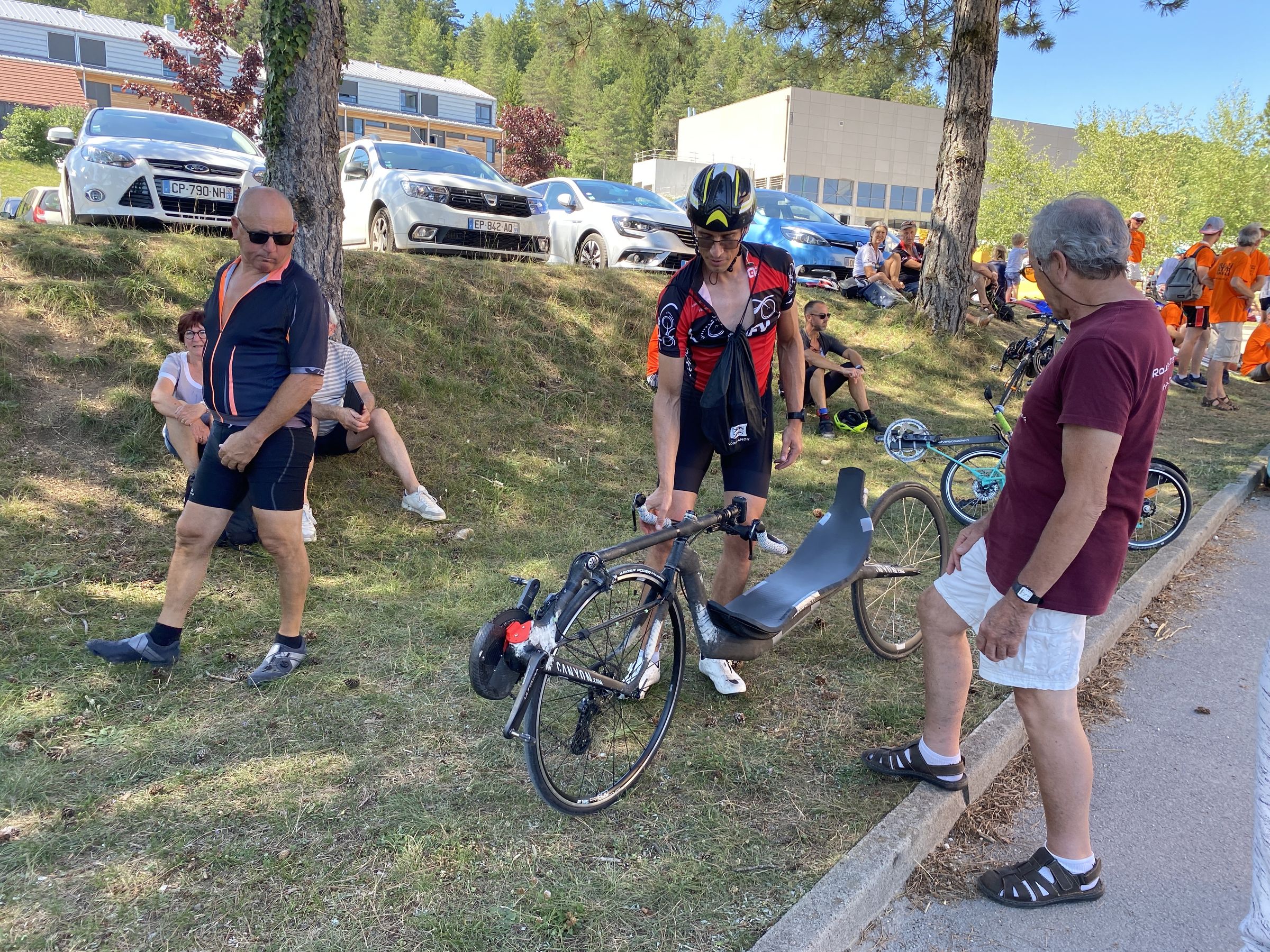 DAY TWO

200 meters flying start and 1000 meters + little recumbent exhibition and community dinner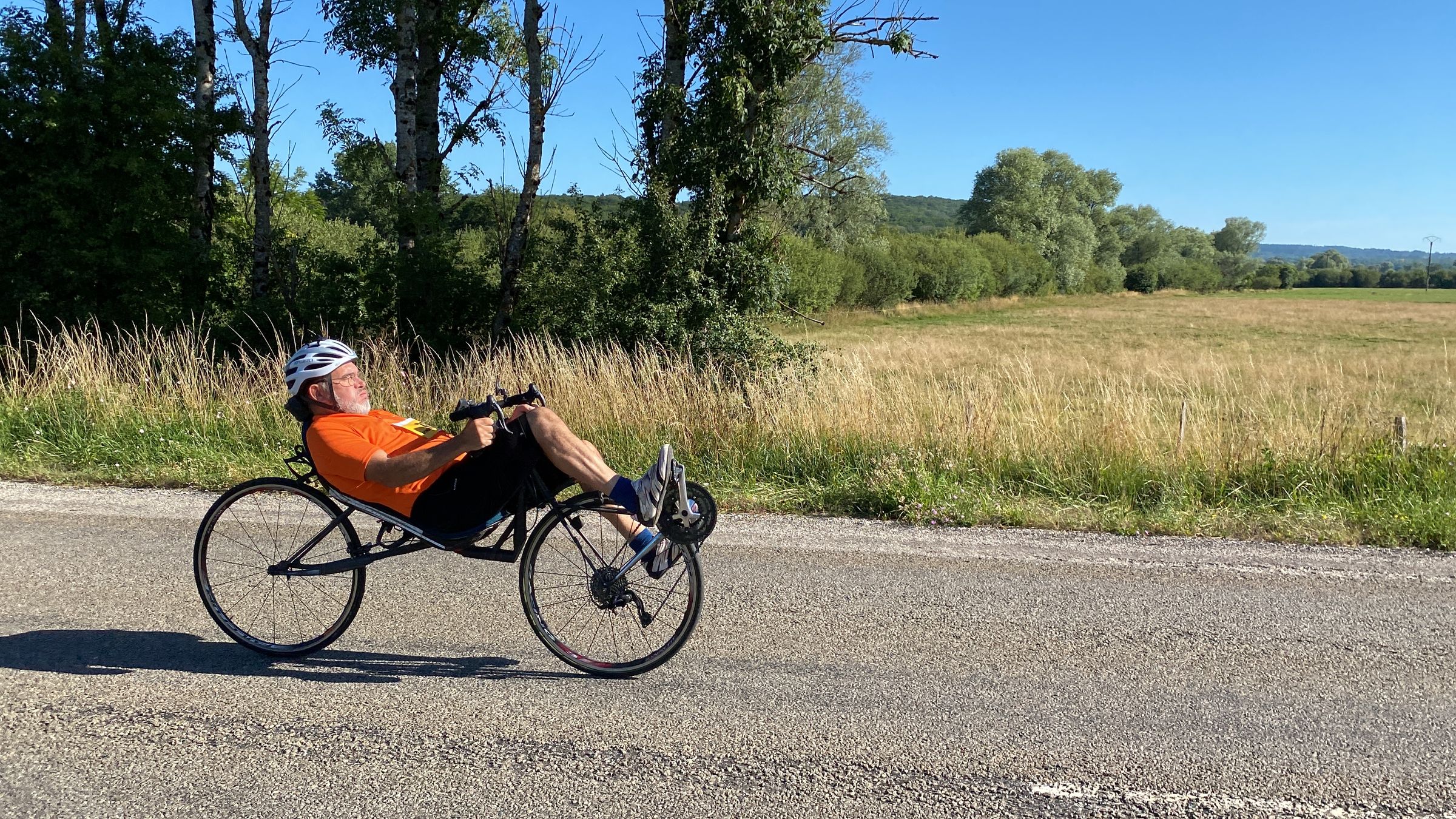 DAY THREE

100 km criterium and the podium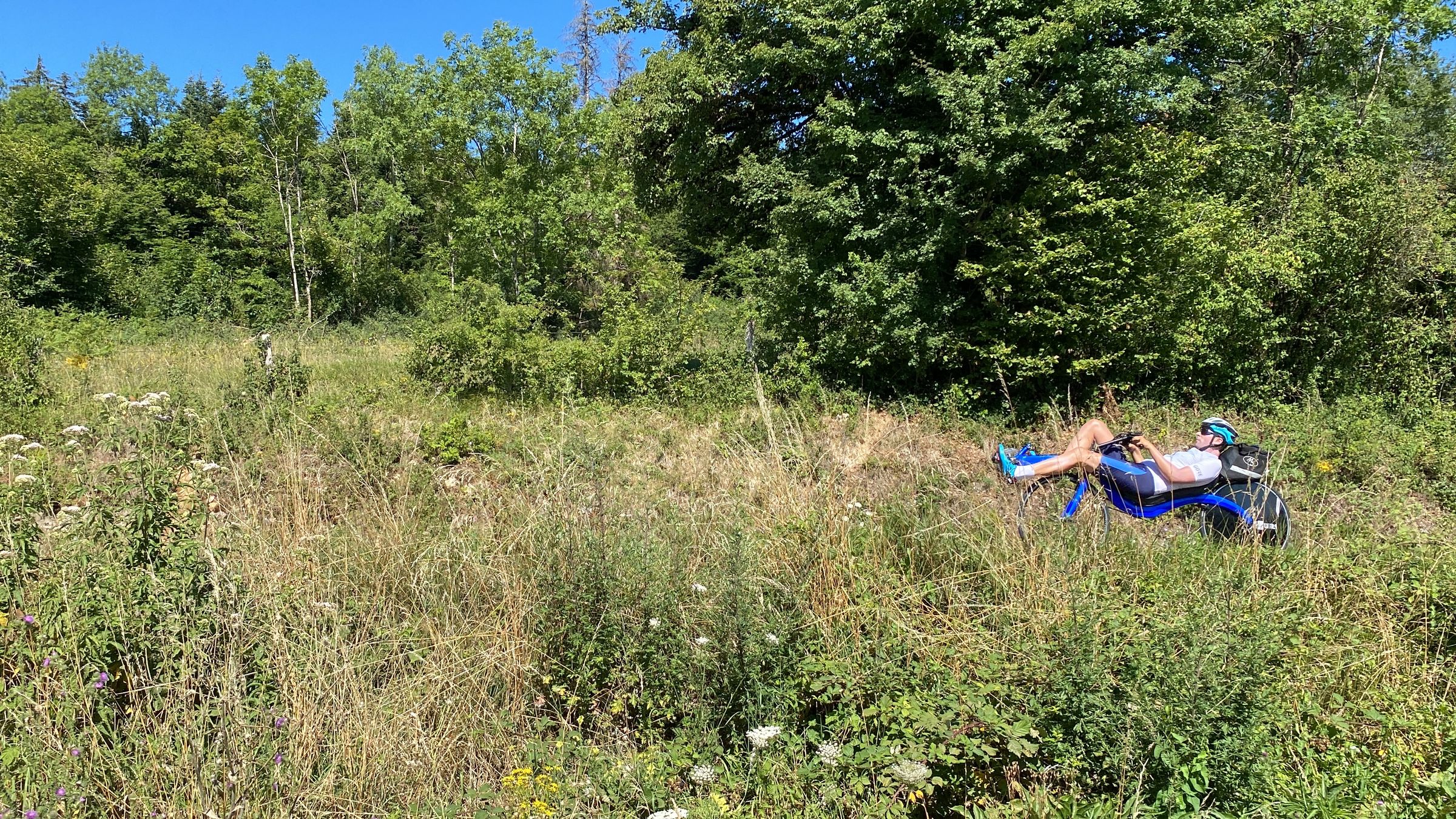 Bikes only

Not all of them were racing, but most did. Some of them are professionally built, and some are homebuilds.