I have seen many Don's photos capturing not only his recumbent tandem converted to solar powered single-seater but also stunning mountain sceneries. And that is what I love. Bikes and mountains! Big mountains. Don uses his bikes (two recumbents, but also some upright (e)bikes not only as a mean of exercise or leisure, but also also a way of transporting himself and all the gear to a destination where he starts his adventures. And the way he transport himself is very enjoyable as well! This is approach I like!

So here is another great project from you, my readers! If you want to publish your one as well, just click at the button under the article.
Project introduction: Not sure if you can call it a project it's just a 30 year old bike that I could not part with. It is a Ryan Tandem that along time ago was a rental bike. For awhile I had a business renting recumbent bike in SunRiver Oregon.
Future of the project: Better system of solar charging battery.
Ideas belonging to it: Gear hauler, electric assist and solar charging.
Time spent on it: Years
Past experiences and similar projects: None
Project's web: Not exclusive for for this project, but you can contact Don at Unitrekker(-at-)hotmail.com
When you have the best bike on the planet it's hard to be humble.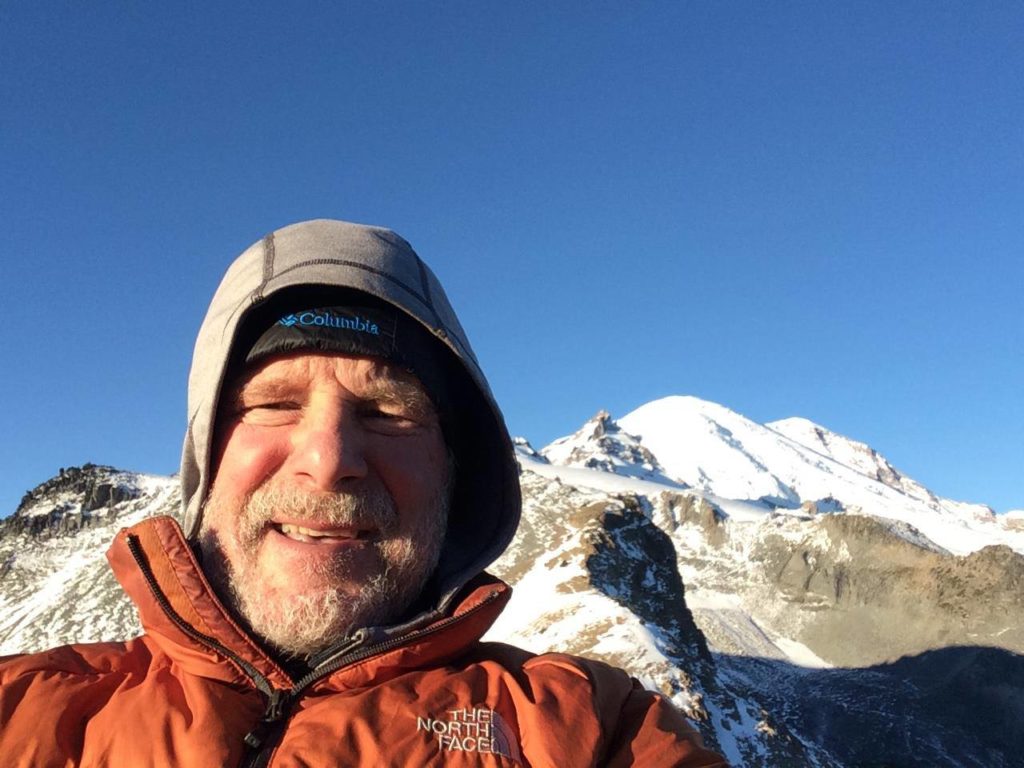 Builder's CV
Name: Don Haueter
Year of birth: 1955
Occupation: Struggling Inventor
Education: Hard knocks, life
Bike(s): Ryan Tandem, Vision R45, Carbon Fiber Specialized Stumpjumper and Rad Power Bikes Fat Tire Mt. Bike Electric Assist. Motto: Never give up.