Just a few days ago, Cruzbike showed a photo of the prototype of the new V20c, their fastest model. Cruzbike claims the V20c is the fastest recumbent ever produced, and many race results plus wind tunnel testing confirm it. Cruzbike even has the My Fastest Road Bike Guarantee program, in which they promise to give you money back for your purchase if you aren't faster on the V20c than on your current unfaired road bike. Doesn't matter whether upright or a recumbent. Interesting!
Right tomorrow, Tuesday, March 29th, 2022, there will be an opportunity to order the new V20c from the first limited batch. The second batch of complete bikes and also framesets will come in the Fall. And if you pre-order one, you can look forward to a new bike coming in May having a new carbon fiber front triangle and also a tapered head tube and headset, plus several other improvements here and there. The new V20c is about 0.8lbs / 360 g lighter. That means the front end is 17% lighter by itself. Considering the complete frameset, it is 9,5% lighter, and the bike's overall weight dropped by 3%. Those are fascinating numbers for sure!

If you want to know more about this newest Cruzbike's bike, subscribe to their newsletter. Only those subscribed will have the opportunity to pre-order it tomorrow.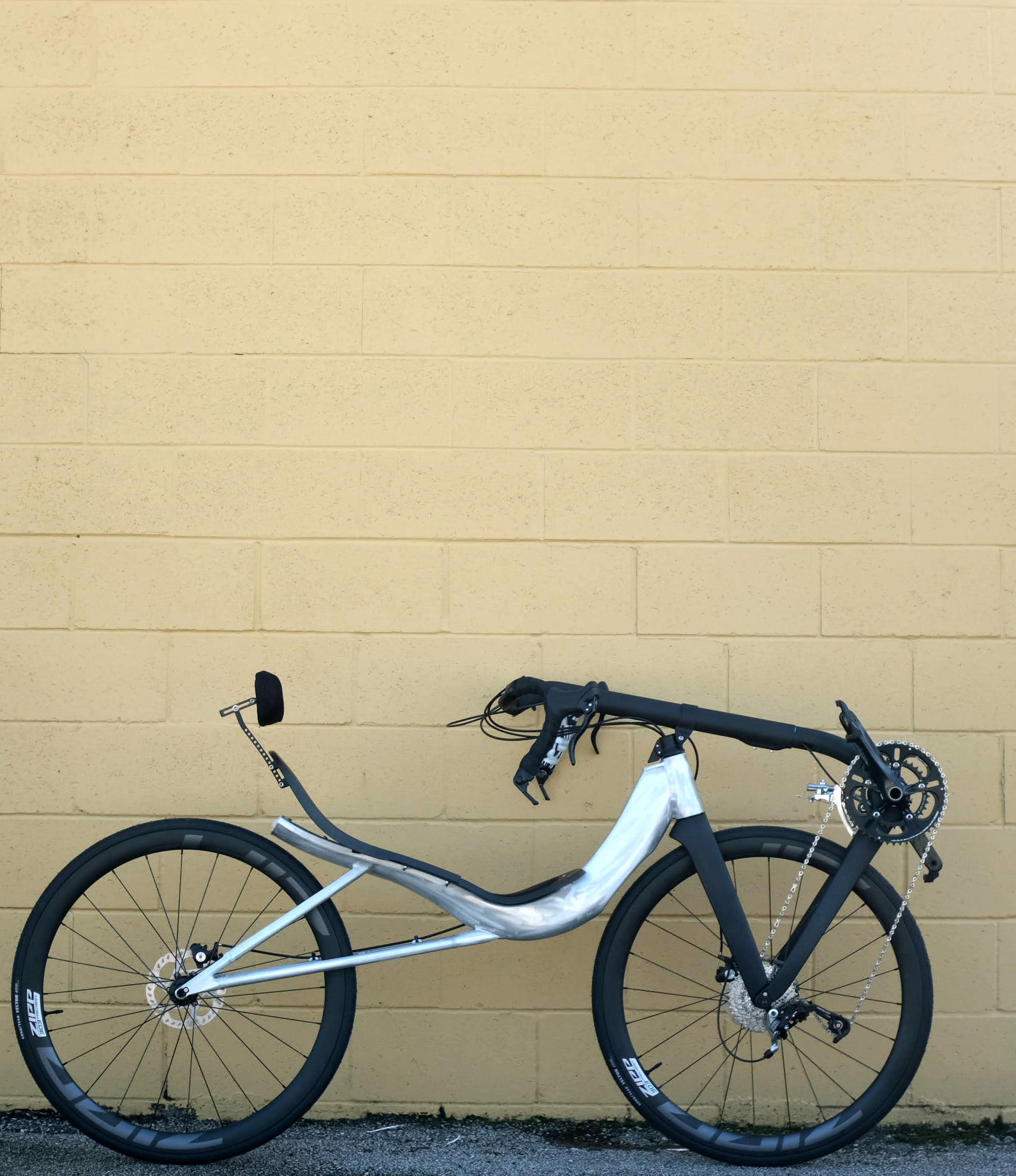 This is an old video from 2018 introducing the V20c. I just add it here, because I like it and also because many people call it
"The best recumbent add ever".