German trike and two-wheeler manufacturer HP Velotechnik, presented its complete portfolio of news for 2021 just a few hours ago. No, we haven't seen any new model, but it is still a very interesting list of improvements.
One of the significant innovations is the new ErgoMesh Premium mesh seat with an adjustable angle between the seat bottom and the backrest and with rich padding. It is the first mesh seat in the world of recumbents, which offers a fully independent possibility of adjusting the seat bottom and backrest. I informed you about this seat in the previous article here.
I have also announced that recumbent manufacturers that offer Shimano e-motors will switch from the E8000 set to the new EP8 set, which is a kind of flagship among Shimano motors and which is a very powerful and aggressive engine. HP Velotechnik will offer it in combination with eleven-speed cassettes and electronic shifting Shimano XT Di2 or with fourteen-speed gear hubs Rohloff (with classic grip shift).
In addition to the ongoing Shimano E5000 kit, which is a basic model, HP Velotechnik will also offer the more powerful E6100 engine with electronic shifting and an eight-speed Nexus 8 gear-hub transmission.
It's no surprise that HP Velotechnik will also offer new larger Shimano batteries with a capacity of 603 Wh for its bikes, which will replace previous batteries with a capacity of 504 Wh.
Unlike other recumbent brands, the German manufacturer offers the option of retrofitting the Shimano Steps system to their bikes, but for next year it will also offer the option of upgrading from the basic Shimano Steps E5000 set to the E6000 set by simply replacing the engine at a recumbent bike dealer. This will be handy for customers who have realized the E5000 is not enough powerful for their use or for those who have bought it second hand and would like to upgrade.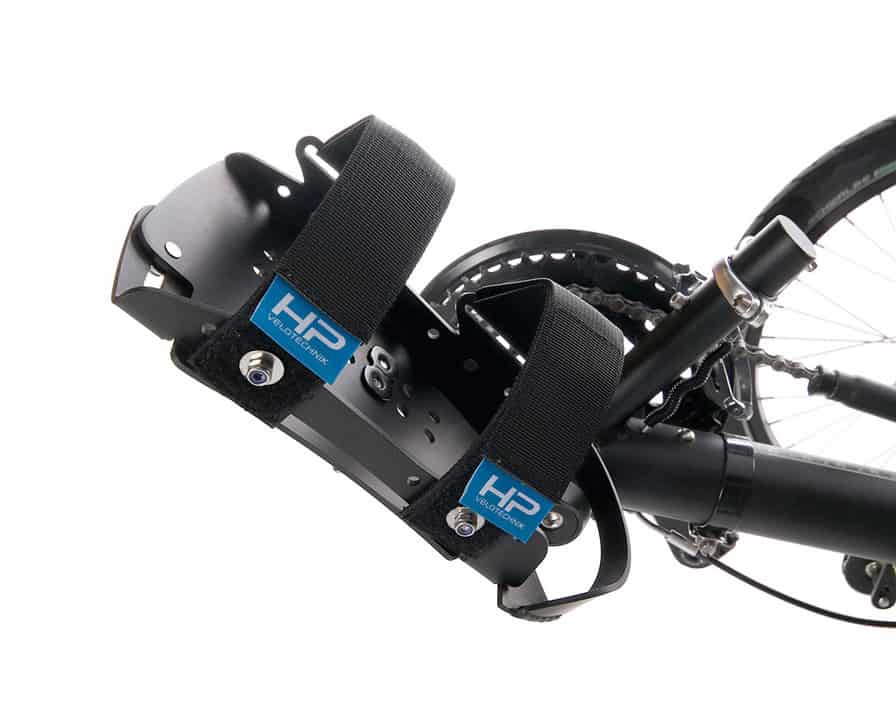 An interesting novelty is also a new Ergonomic pedal. This pedal, which ensures a comfortable, firm, and secure fastening of the shoe to the pedal, will be offered in two sizes. Either small: 20 – 28 cm / 8 – 11″ or large: 27 – 34 cm / 11 – 13″ sole length, with the pedal width adjustable.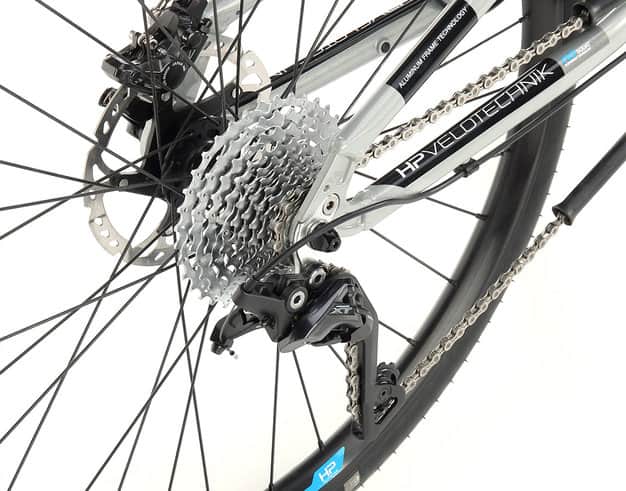 The latest innovation is a partial modification of the offered components for two-wheelers, which will now include the Shimano XT set in the 3×10 version.
For a complete list of all news, including surcharges for the above-mentioned products, see the official blog post on the HP Velotechnik website. Price lists for 2021 will be available from November 1st, 2020.